What does it mean to sell personalized print on demand products?
Hey gang - Joe Robert here!
In this blog article I am going to talk through what it means to offer great personalized products in 2020.
>> Click here to join my Personalized POD program now <<
See, most people think that when someone says personalized products they're talking about someone just simply uploading a photo to a pillow.
Like this.
That's not what I'm talking about.
What I'm talking about is to use personalization to make an existing design better.
Things like this.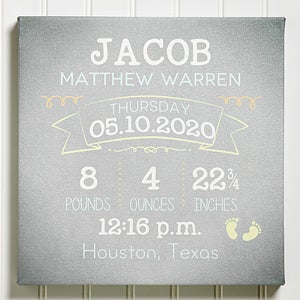 Or this.
>> This is what I teach in my Personalized POD program, click here to enroll <<
Here's the thing.
Selling products where someone can put a photo on it like the pillow example I showed you is cool - it really is.
But, the magic happens when you make a design, and let someone customize it with their name, a photo or something else.
This is done by first selecting a product.
Make it a product people like, not something random like an umbrella.
Let's say you choose a blanket.
Now, you need to figure out how to make a design for your niche that someone could customize.
Let's say you're in the dog niche.
On your blanket, you'd want to have some dog stuff right?
Dog bones, dog dish, a leash - things like that.
And now, right in the middle of the blanket the customer can put their dog's face.
And below that, the dogs name.
Maybe you even let them add the dog's birthday, or the day they rescued them.
Or something like that.
That's the key to being successful with personalization.
Making a niche design, and allowing someone to customize it!
Recently I launched a cheap $27 program that's full of value and will show you exactly how to set this all up on your store!
Inside the Personalized POD program I show you step by step how to make sure the technical set up is done correctly on your store to be able to offer products like this.
The method will work for phone cases, mugs, blankets, tumblers, jewelry and canvases.
>> Click here to check it out now <<
I'll see ya soon!
Joe Robert